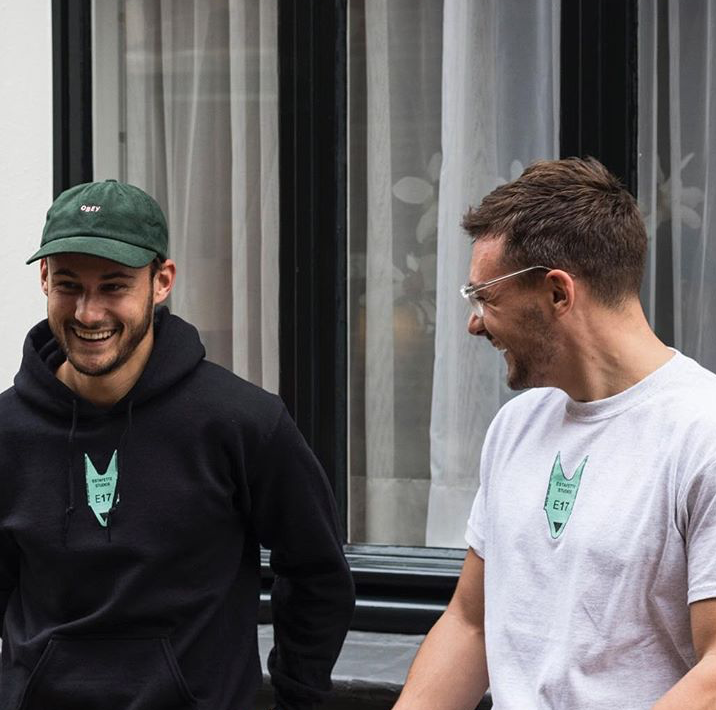 Estafette is a label founded in 2017 by two brothers from the south of the Netherlands.
We aim to create clean, simple and symmetric designs that complement your outfit, rather than define it.
We value transparancy and a no-nonsense mentality. Therefore, we would like to elaborate briefly on our production process.
All designs are made by us. We are constantly on the lookout for quality (fair) blanks with a good and comfy fit, which we receive from all over the world. We do NOT source from countries with poor labour conditions such as Bangladesh. The product printing and embroidering is done locally in The Netherlands. All labeling/sewing is done by hand by our mom (who is actually a trained seamstress). The packaging, handling and shipping is done by ourselves.
If you have any questions in this respect, shoot us an e-mail or hit us up via our social media outlets.
Thanks for being part of our journey!
Rutger Lancee & Martijn Lancee
Shopping cart
No items in shopping cart.