Blogpost: FW19 Editorial
30-10-2019
For FW19, we teamed up with no other than our grandma (or Bonma, as we say in the south of the Netherlands).
In the 60's she was Miss Limburg and runner-up for Miss Nederland, which will come to no surprise if you look at the pictures below. At 81 years old she is still looking photogenic.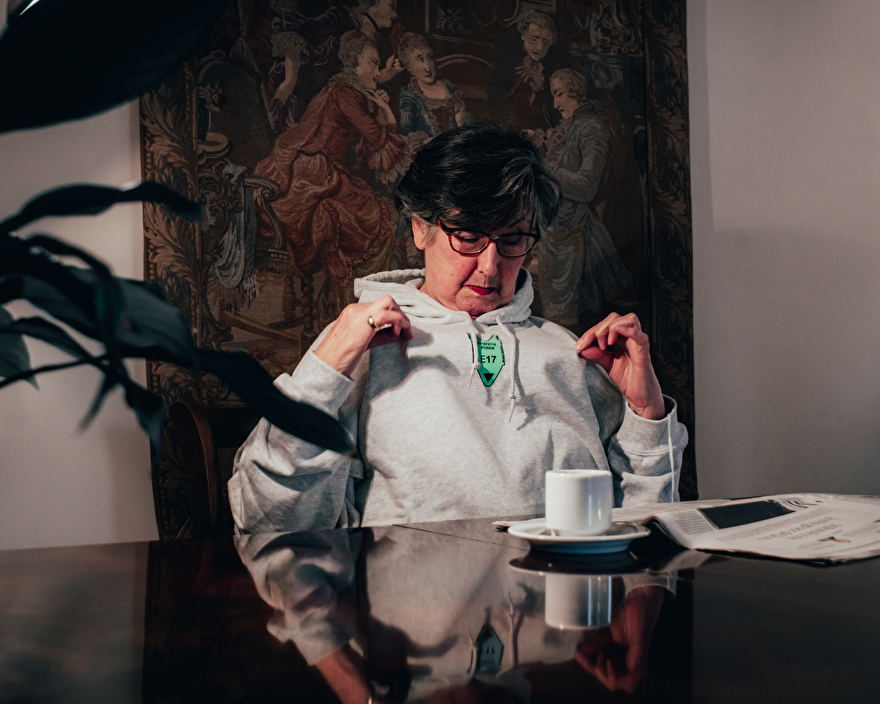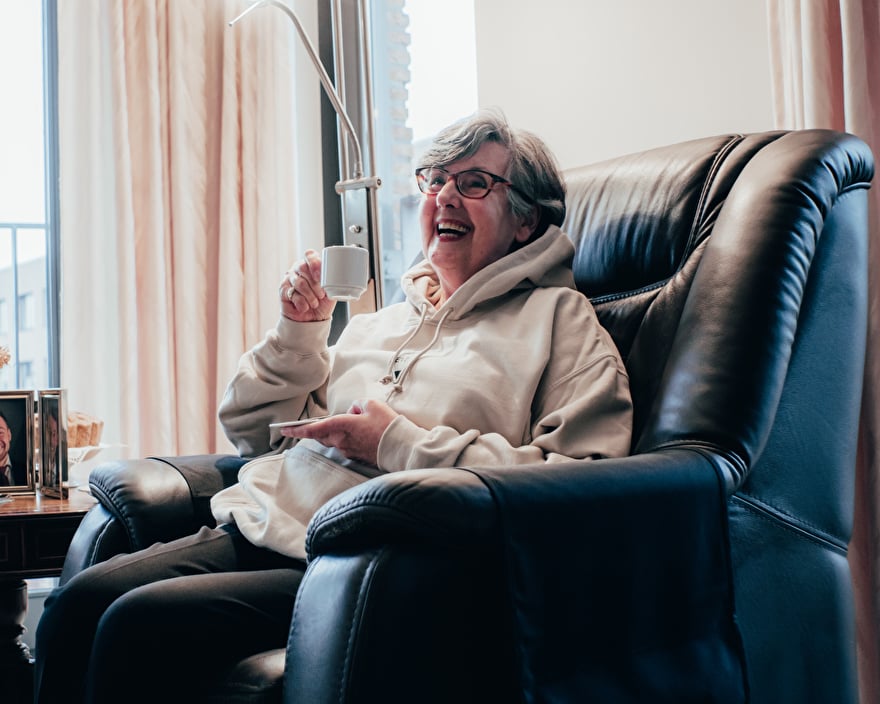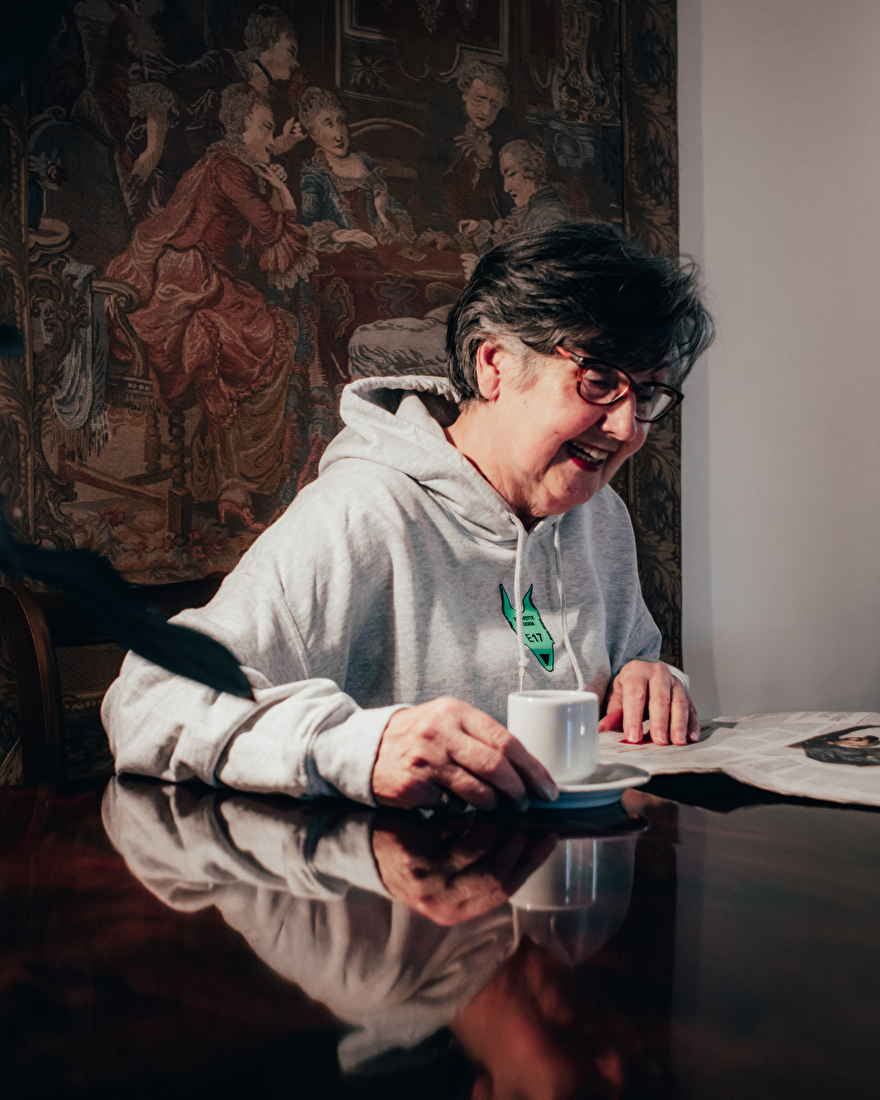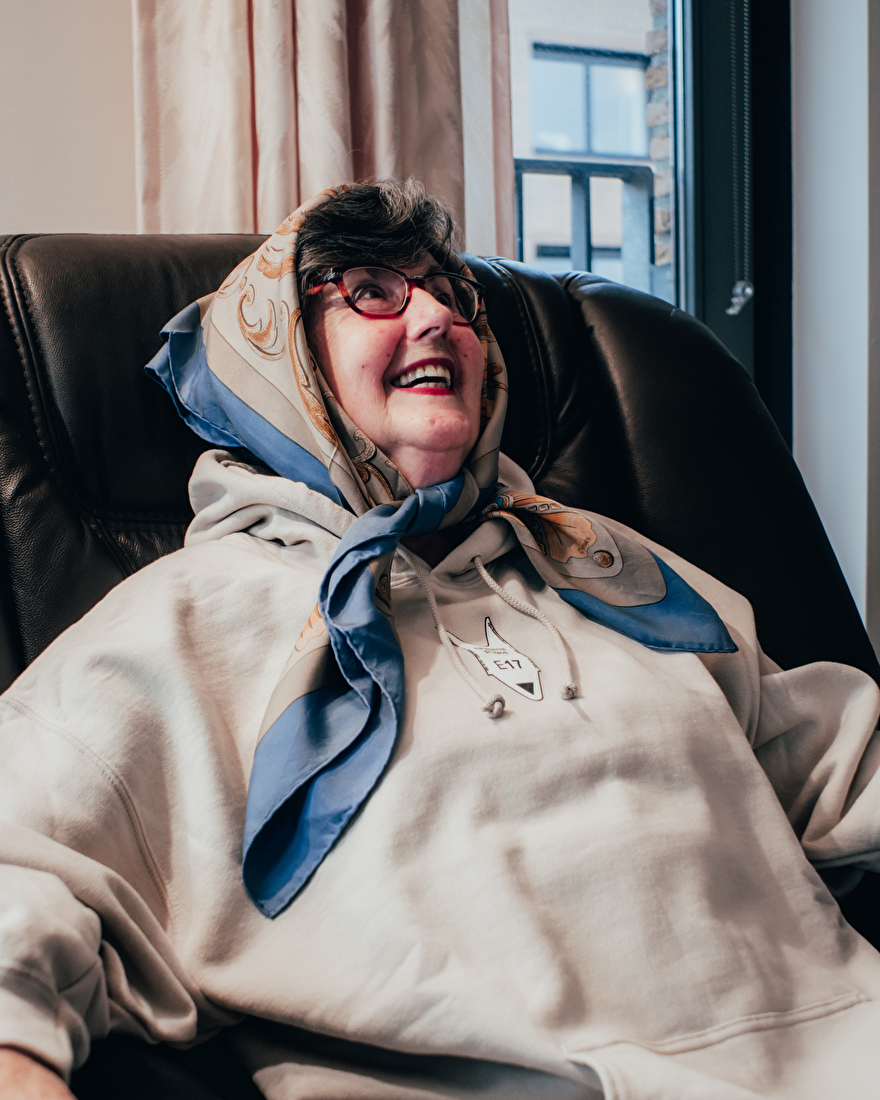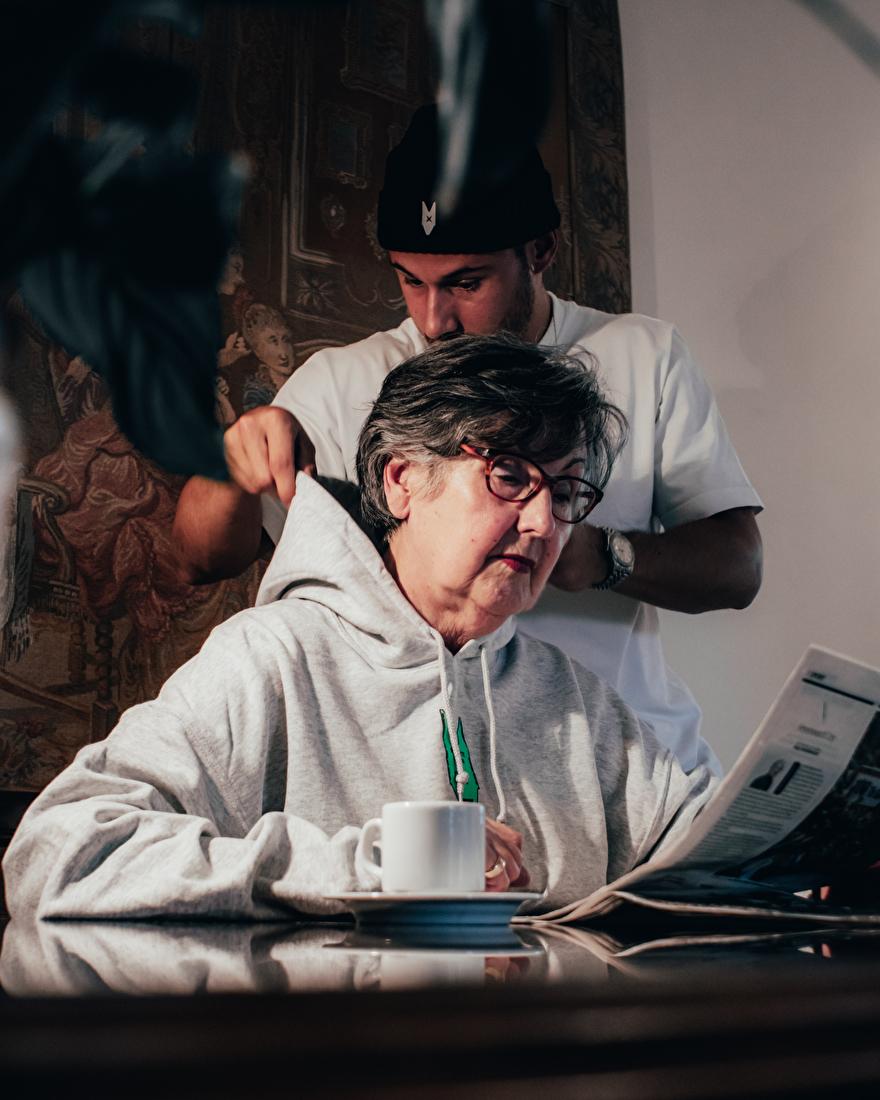 Shopping cart
No items in shopping cart.